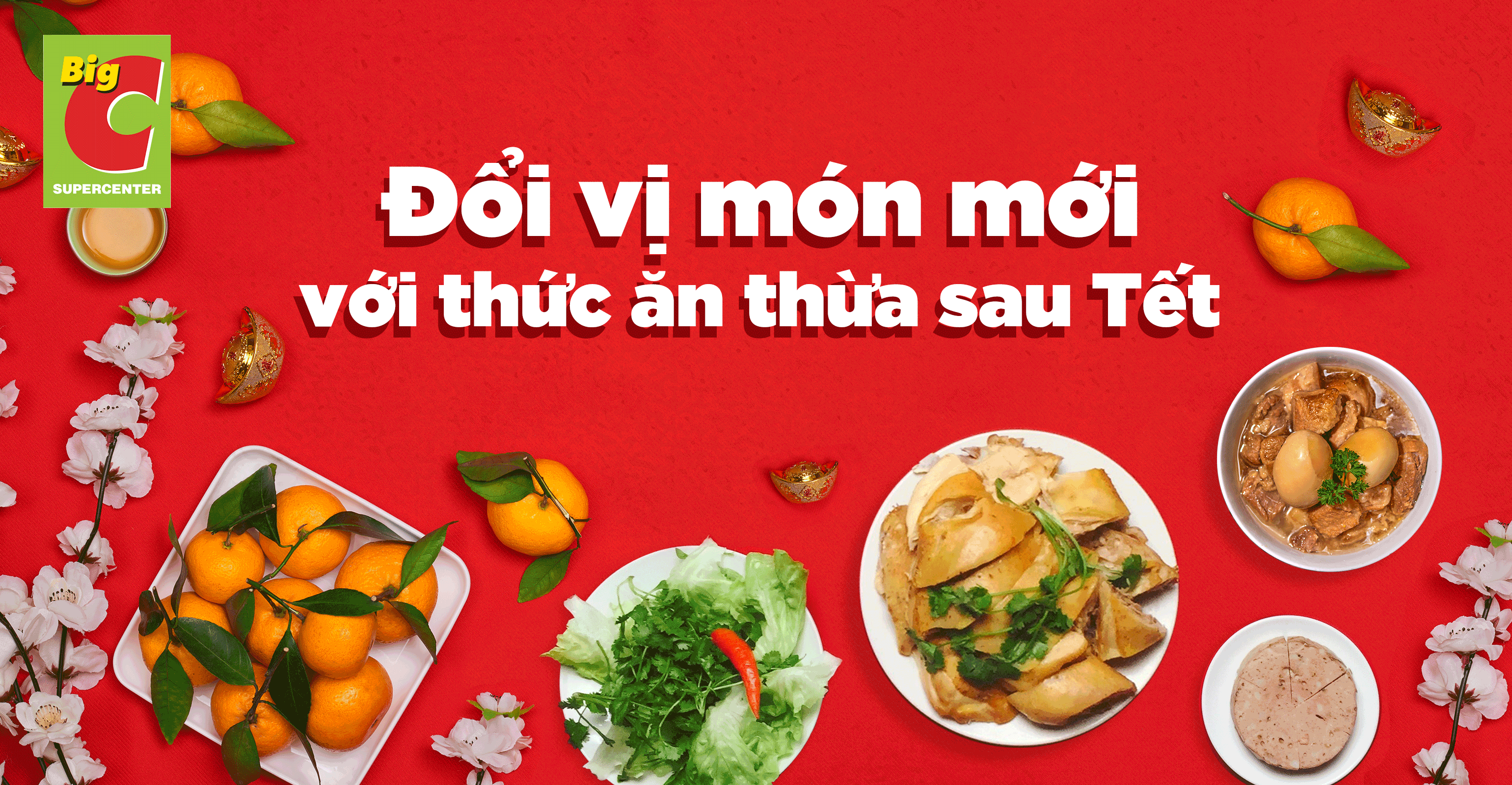 Great ways to enjoy Tet holiday leftovers
>>> Where there is festive food, there is the holiday mood. Let's try some great suggestions to make Tet holiday leftovers great again!

A fabulous feast is definitely must-have in such a traditional season as Tet holiday. However, when Tet is over, what to do with the leftovers is a big question for all of us. Instead of letting them go to waste, Big C has tips for you to turn the food into tempting meals.
Meat leftovers
Boiled chicken must be the first dish in the list of leftovers after Tet. Making chicken soup is a great idea to use up the veggies. Meat floss or grilled chicken with lemon leaves is good as well as they can be kept for a longer time.

For the beef, let's try the red wine beef stew recipe as follows:
Step 1: Marinate beef with fish sauce, salt, ginger, minced garlic, sugar, wine. Mix them well and wait for 40 minutes.

Step 2: Saute the garlic & tomatoes then add the tomato paste and mix to combine. Return the beef to the pot. Pour the boiled water around. Next, add the sliced carrots and potatoes.

Step 3: Season again and the meal is ready to serve.
As chicken meat, you also cut the pork into small pieces to make meat floss. Furthermore, rice paper is a good choice to roll with pork and vegetable.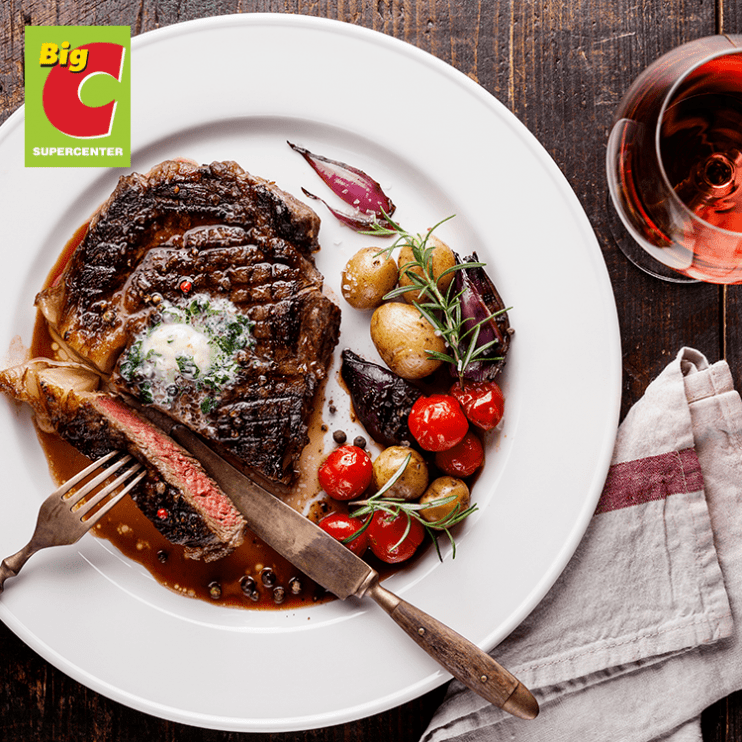 Vietnamese ham/sausage leftovers
Vermicelli & chicken soup is the easy way of mixing all the ingredients to make
good
dish.
Step 1: Stew chicken bone in a pot. Bring to boil and reduce heat.

Step 2: Place shrimp (peeled) roasted in a pan, seasoned, make it dry well enough.

Step 3: Shred all raw material, place in the vermicelli bowl filled with the chicken soup.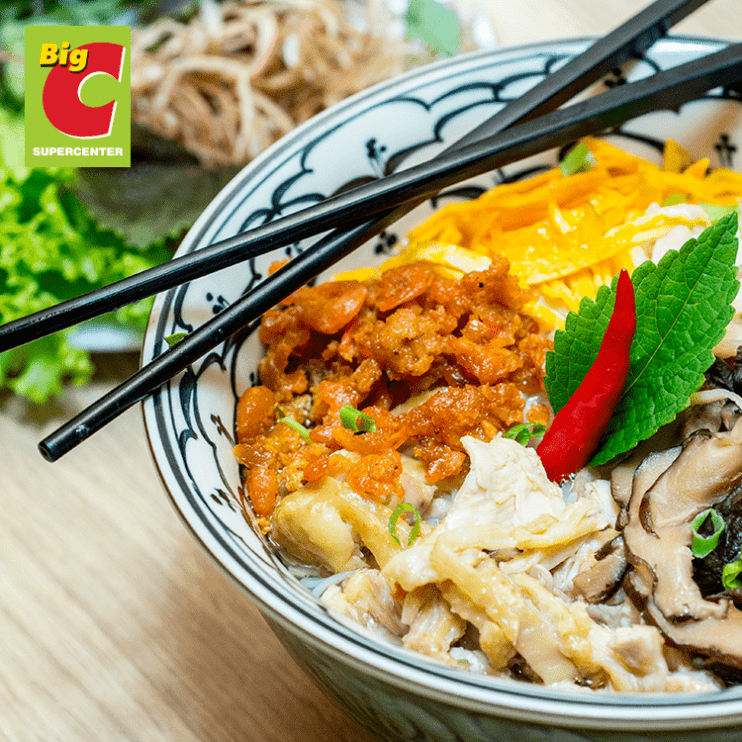 Vegetable & fruits leftovers
Tips: wrapping banana stalks with food wrap, placing broccoli in a glass of water, storing apples & potatoes together to keep it fresher. Use a tissue to absorb moisture so that long-lasting vegetables and fruits still be in good condition... In addition, you can blend smoothies or detox water to purify your body.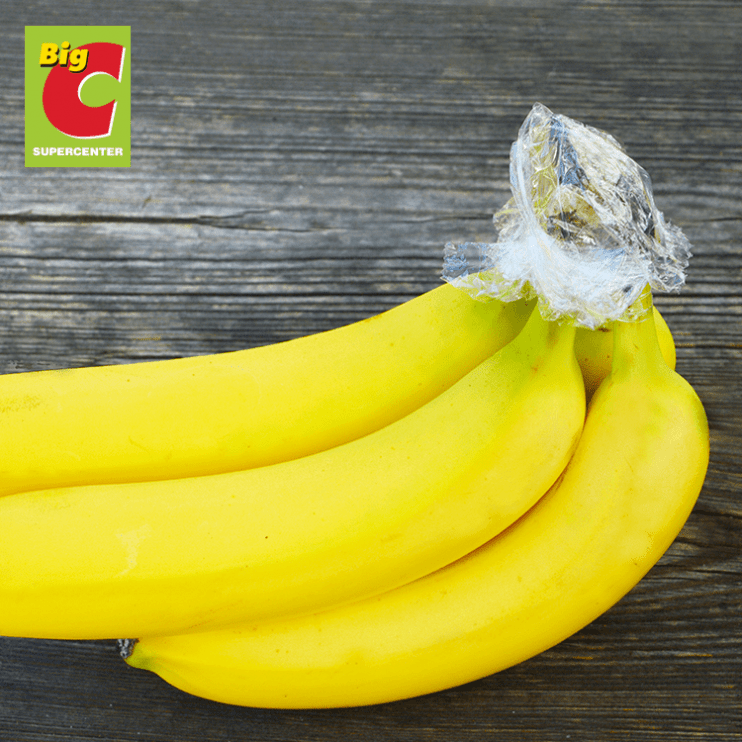 >>> Discover all current discounts and promotion at Big C here.
---
Choose the information you don't want to miss!