STEP BY STEP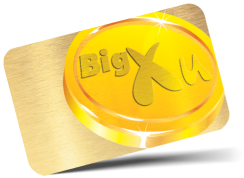 APPLY Big XU CARD NOW!
Every day, get exclusive offer for Big Xu cardholder:


Member price on many daily iterms

Unlock many functions on My Big C app

Many surprise during the year
REGISTRATION PROCESS
Following 4 simple steps below and coming to your Big C store, you'll have a Big Xu card to enjoy shopping:

Step 1
Provide your information
Fill full your personal information to start the registration

Step 2
Confirm your information
Check and edit your information if needed, then confirm to continue

Step 3
Receive the confirmation code via SMS
A confirmation code will send to your phone which registrated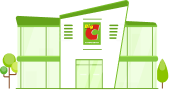 Step 4
Activate and receive Big Xu card
Bring your ID card and SMS to nearest the Big C store to activate and receive your card
Note: The registration is only complete until these 4 steps are done.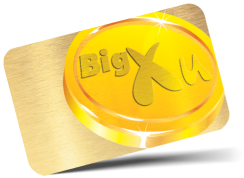 PROVIDE YOUR INFORMATION
Please fill in your contact information in the fields below.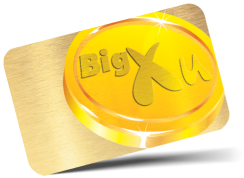 CONFIRM YOUR INFORMATION
Are you sure all your contact information is correct? Please review your information and go back to edit them if needed.
First name :
Last name:
Email:
Gender:
Phone:
Identity Number :
Date of birth: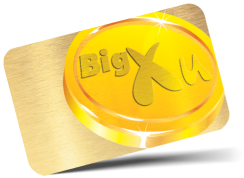 RECEIVE CONFIRMATION CODE
A confirmation code has been sent to . If you do not receive our SMS within one minute, please click "Resend the code".
Please bring your ID card and the code you received to the Customer Service Counter of your favorite Big C to retrieve your Big Xu card and start enjoying its benefits. If you do not claim your Big Xu card in store, its creation is not completed.